Hillary Claims Trump Lost Presidential Debate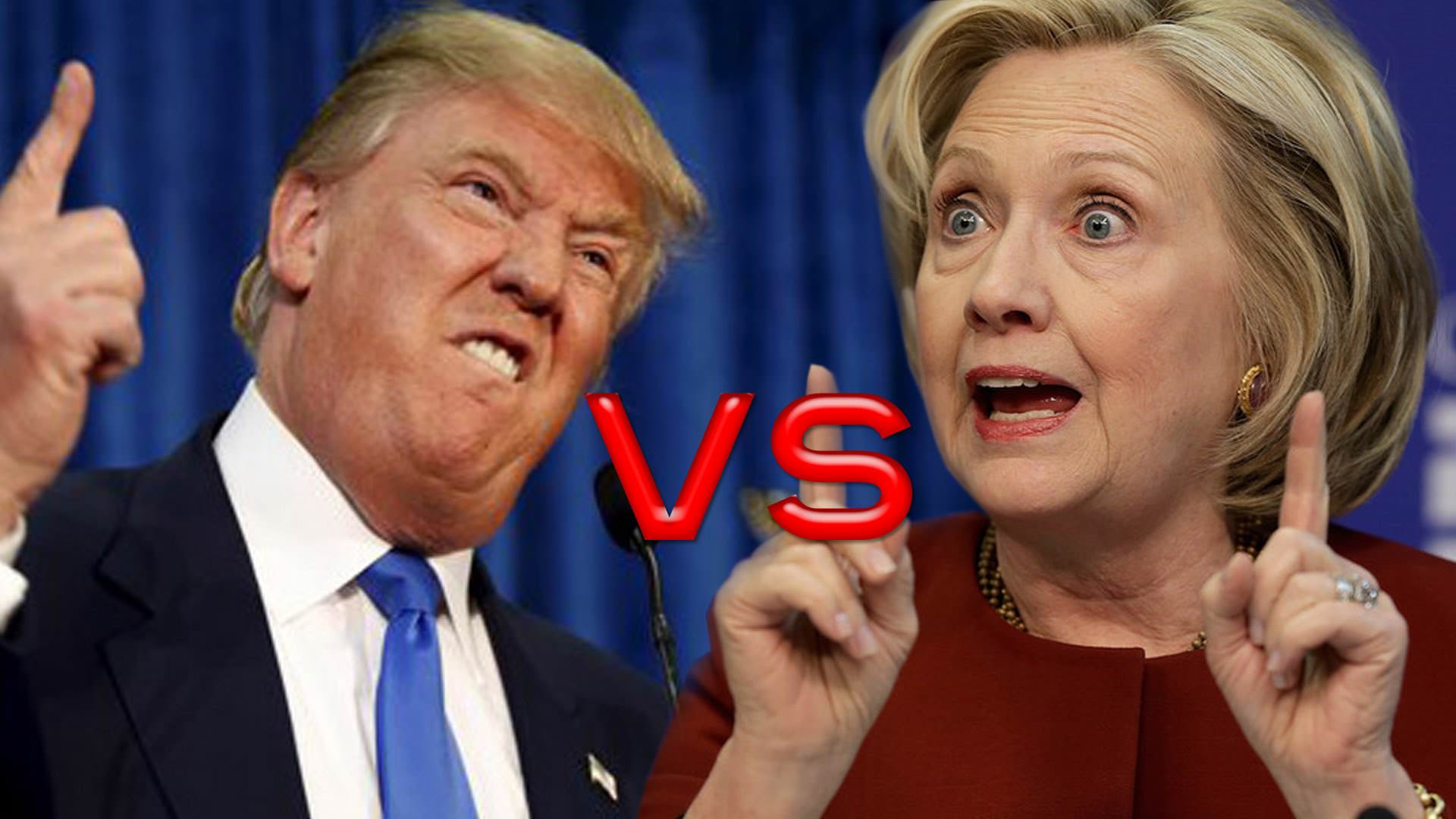 The presidential debate that occurred on September 27, claimed that trump won the debate. They were both arguing over their political stances and issues. Trump kept interrupted Hillary's speech, while Hilary retorted that Trump should release his tax returns. Trump agreed to release them in a snide remark saying that he'll release them when Hillary releases the emails she deleted.
This current event corresponds with presidential debates in the past.
Who do you think won the presidential debate? why? Who are you voting for?
http://www.cnn.com/2016/09/27/politics/hillary-clinton-donald-trump-debate-reaction/