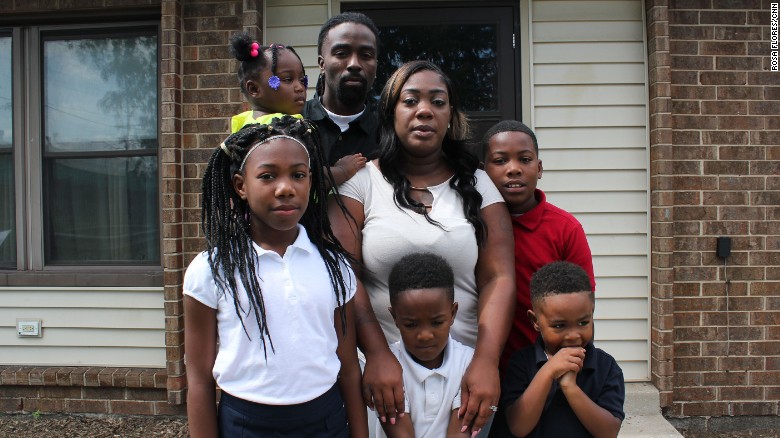 The Allen family in Indiana had received a letter from the federal agency informing that their yard had lead poisoning. The yard has been tested at the end of 2014 and the Allen family received the letter on July 11, 2016. So, that means that her children have been playing on the yard through out the year until she got that letter. Now, her kids have been poison by lead and they are showing symptoms like fevers, chills, and vomiting. Also, about 1,000 of their neighbors had the same problem too.
http://www.cnn.com/2016/08/30/health/indiana-lead-contamination/index.html

It connects to U.S history because their were segregation of whites and blacks throughout the city and the African Americans would get the worst housing conditions. Which led them to be sick, same with the Allen family because the federal agency did not inform them that they had lead poisoning in their yard until two years later.


Do you think is fair that the federal agency waited almost two years to inform the Allen family about the lead poisoning in their yard? Explain.