'Creepy clown' police warnings as craze spreads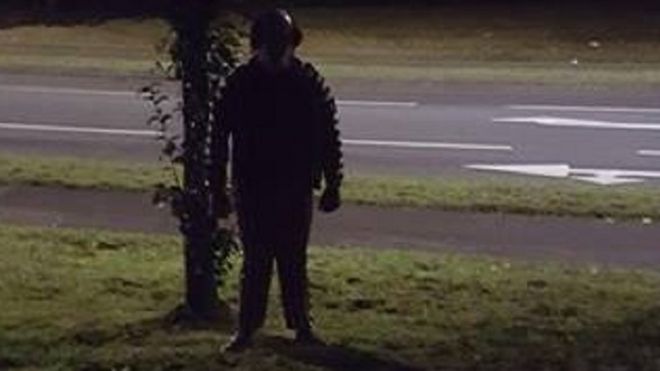 summary :
The clown craze began in the US and has spread to Canada and Australia. Thames Valley Police warned people and said that clowns were "typing up resources which could impact on calls to other incidents after a contributor said that he was walking through Shelthorpe cemetery via the footpath next to the school. He saw a clown with an axe and he have never been so terrified. POlice said that they don`t want to be accused of stopping people enjoying themselves or having fun but the actions of the clowns can cause fear and anxiety to other people which can lead to public order offences, arrest and a criminal record.
connection:
This article relates to the Boston Tea Party, a political protest by the Sons of Liberty in Boston.
This articles connect to it because the people were dressed up as something they are not and throwing out teas to scared and intimidate the British. They are both trying to scare others while the Boston Party one aren`t really doing that much harm. There have been news about some clowns killing and harming others.
discussion question:
Why are people doing this ?
Are the clowns doing this for a purpose ?