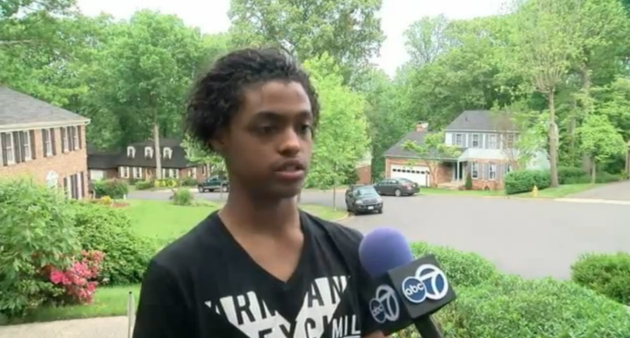 Summary:
14 year old Ryan Turk was charged with two misdemeanors on May 10 for allegedly stealing a 65 cent milk carton from the lunch line at Graham Park Middle School. Like any other regular day, Ryan got his fee lunch from the lunch line and went on his way. Forgetting to get his FREE milk, he went back and took it but the officer that was there accused him of stealing it. This was the first misdemeanor, petite larceny. But this didn't go so well with Ryan and he refused to be taken away to the principle. Ryan confessed to refusing but not to the extent that the police had given.
"When the officer attempted to escort him to the office, the student leaned back and pushed against the office," the statement read. "As they were approaching the principal, the student attempted to push past the officer to get away". This was the second and final charge given to the teen,

disorderly

conduct. This situation shouldn't have gotten to where it is. This boy was entitled to that carton of milk

because he was in the free-lunch program at his school but the officers and school board don't believe him. "
They, and their lawyer, allege that Ryan was discriminated against, targeted because he is a black teenager who did not want to go along with a police officer who they say was being unfair" according to the

Huffington

post.
Connection: This could be connected to any act of unfair treatment towards any black man/women you have ever heard. Look at the Scottsboro Boys for example. They were accused of doing something they didn't do, but still payed the price for it.
Question: Do you guys think you would've resisted like Ryan? If you were the parents of Ryan Turk, how would you have reacted to the news that your son got arrested for taking his 65 cent milk carton that was his to start with?
Link to the article:
http://www.huffingtonpost.com/entry/teen-charged-with-stealing-free-milk_us_57f3b69ce4b01b16aafef68d