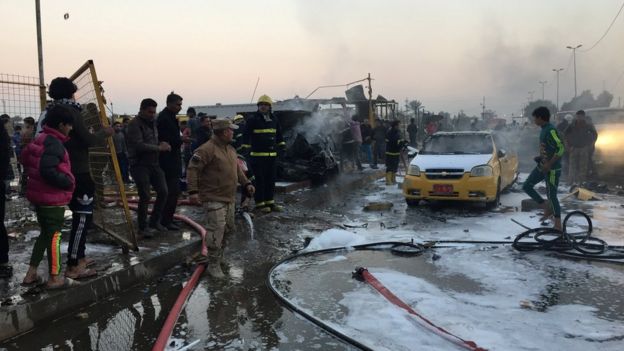 Summary:
At least 18 people were killed and at least 42 people were wounded after a suicide bomber detonated a pick-up truck on a busy street in the Shia District of Sadr City. The bombing happened on Wednesday February 15th, 2017. No one has currently taken responsibility of the bombing, but in recent events many are suspecting ISIS.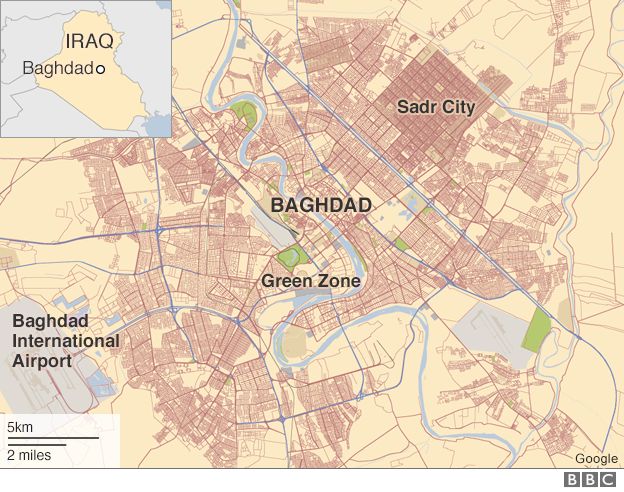 Connection:
This current event connects with the past event of the bombings of Hiroshima and Nagasaki. These were bombings that terrorized many innocent Japanese civilians such as this very recent bombing in Sadr.
Discussion Questions:
1. Do you believe this is the work of ISIS or a random act of crime?
2. Why are these happening so frequently in the Middle East? Explain your reasoning.
Source:
http://www.bbc.com/news/world-middle-east-38985349