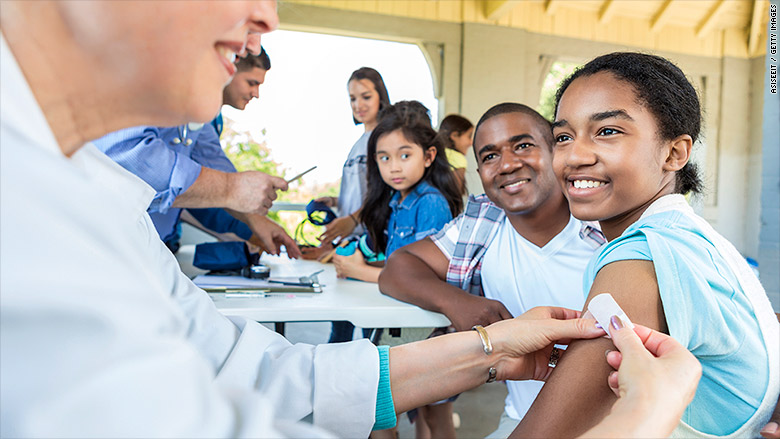 Visa ban could make doctor shortage in rural America even worse
Summary: Because of Donald Trump's temporary immigration ban that restricts seven countries with the population mostly Muslim, from entering the US it will mean that there will be a shortage of doctors in rural areas of America. With many of the doctors in these areas not being permanent residents the temporary immigration ban will cause many of these doctors to disappear. This ban will also make it harder for people in these areas to receive the health care they need as there won't be enough doctors.
Connection: America has banned other groups of people from coming in previously, an example of this is the Chinese Exclusion Act.
Question: Do you think bringing in doctors from other countries would be smart to fix the problem with a shortage of doctors in rural areas?
Do you think the temporary immigration ban is right?
http://money.cnn.com/2017/02/02/news/economy/trump-visa-ban-doctor-shortage/index.html