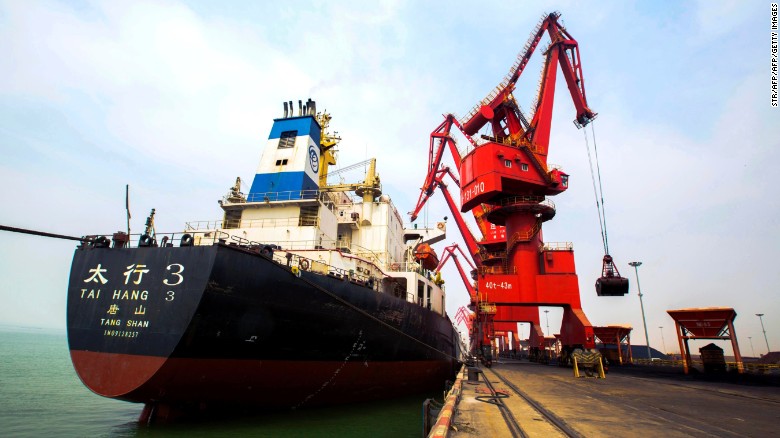 Original article located here: http://www.cnn.com/2017/02/19/asia/china-coal-north-korea-ban/
Brief overview of the article: On Monday Feb 20, 2017 China has announced that it would no longer be getting any coal imports from North Korea starting on Sunday and being in affect throughout the rest of 2017. This ban has gone into place due to the growing tensions between both countries because of North Korea's recent missile test that occurred the week prior. As news got out after North Korea's successful medium long-rage missile China rejected a shipment of coal that was coming through from North Korea. North Korean economist Ri Gi Song stated that they didn't really export much coal so the "so-called-ban" doesn't really affect them.
Connection: I believe that this does connect to the cold war and the trouble that North Korea has caused in the beginning after WWII moving to present day and all of the issues that we currently have.
Question: Do you believe that this ban is just the first step of the further tension with North Korea?
What do you believe is this ban is effective to ease tensions with North Korea?