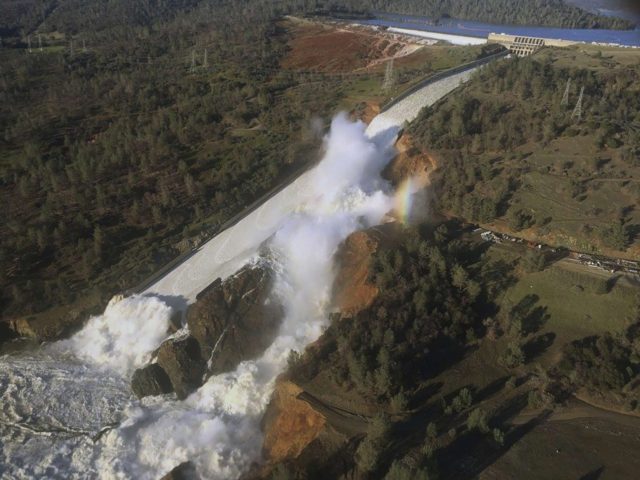 Summary: In Oroville, California, the hole in the Oroville dam cause a threat of flooding the area. Approaching to Drain the lake by 50 feet and repair damage before a rainstorm can occur.
About 180,000 residents in that area were forced to evacuate the surrounding area.
Questions:
- Do you think this Dam will cause great destruction to many homes?
- Is it possible to drain the lake 50 feet before a rainstorm?