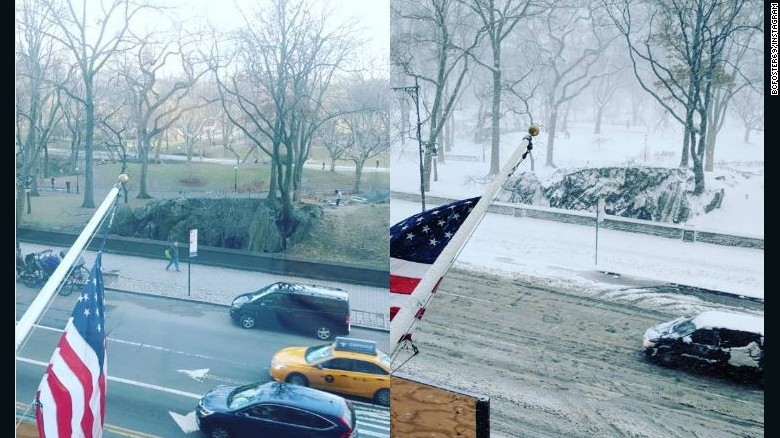 A snowstorm hit the Northeastern side of the U.S. last night. A lot of people's supplies blew away and many people lost their possessions. The temperature of the snowstorm got to 60 degrees Farenheit and left 6 inches of snow. The major snowstorm hit New York the hardest and left it covered in snow.
This connects to the invasion of Poland from Germany. We learned about this in class and how this was the start of WWII. During this time it was really snowy and there was a major snowstorm there.
Do you think snowstorms have a big impact on the economy? Do snowstorms have an effect on air travel?
http://www.cnn.com/2017/02/09/us/before-after-snowstorm-weather/index.html