SUICIDE BOMBER KILLS MANY AT KABUL'S SUPREME COURT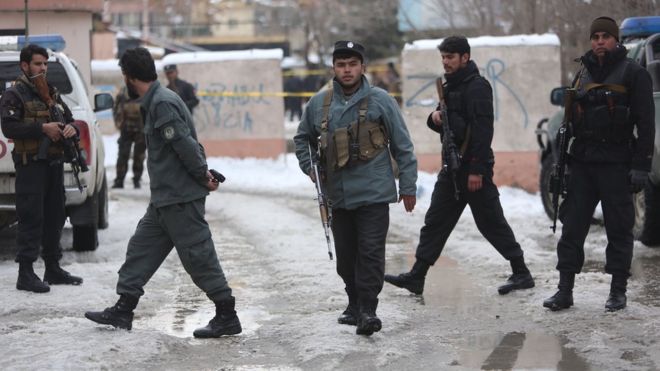 In Afghanistan, 20 people were killed by a suicide bomber, as well as 45 injured. The main target for the suicide bomber was the car park of the court compound. The bomber was said to be part of the Taliban. The court employees were targeted when they were leaving the court to go home. The bombing was so strong, it shook nearby buildings, as well as breaking windows.
Connection to US History: This incident is connected to US History because when we learned about Hitler, we learned that he was targeting a certain group of people. This relates to Hitler because the Taliban is targeting multiple groups of people.
Questions:
1) What do you think should be done to stop the Taliban ?
2)Why do you think the Taliban targeted Afghanistan ?
3)Why do you think the Taliban is bombing so many places ?