http://www.cnn.com/2017/02/23/us/california-immigrant-safe-houses/index.html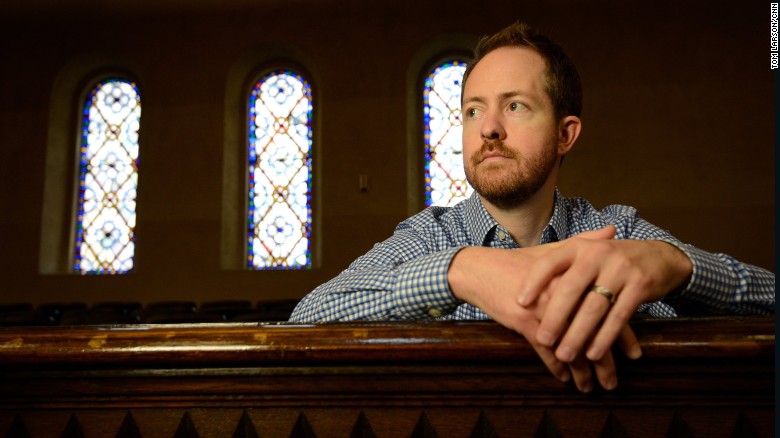 Summary:
Reverend Zach Hoover, one of many religious leaders that have formed the Rapid Response Team, fights to protect potentially deported immigrants by building houses underground. The organization tries to protect immigrants rights by building private homes for them to hide from federal agents. This is just one of many examples of people protesting Trump's immigration ban, which prevents refugees from 7 predominantly Muslim countries from entering the US. His immigration policies also threaten non-citizens living in the US.
Connection:
Trump's ban on immigration can be compared to Japanese Internment during World War Two during which all Japanese decent people were forced out of the West Coast of the US. This was seen as cruel and unfair treatment but the government did it anyway because the Japanese were a war enemy and had to be prevented from spying and sabotaging the US. Trump has the same mindset about middle eastern immigrants as we are currently fighting the War on Terror. However, his actions have been seen as unfair and cruel to innocent immigrants.
Discussion Questions:
Do you think the immigration ban is justified?