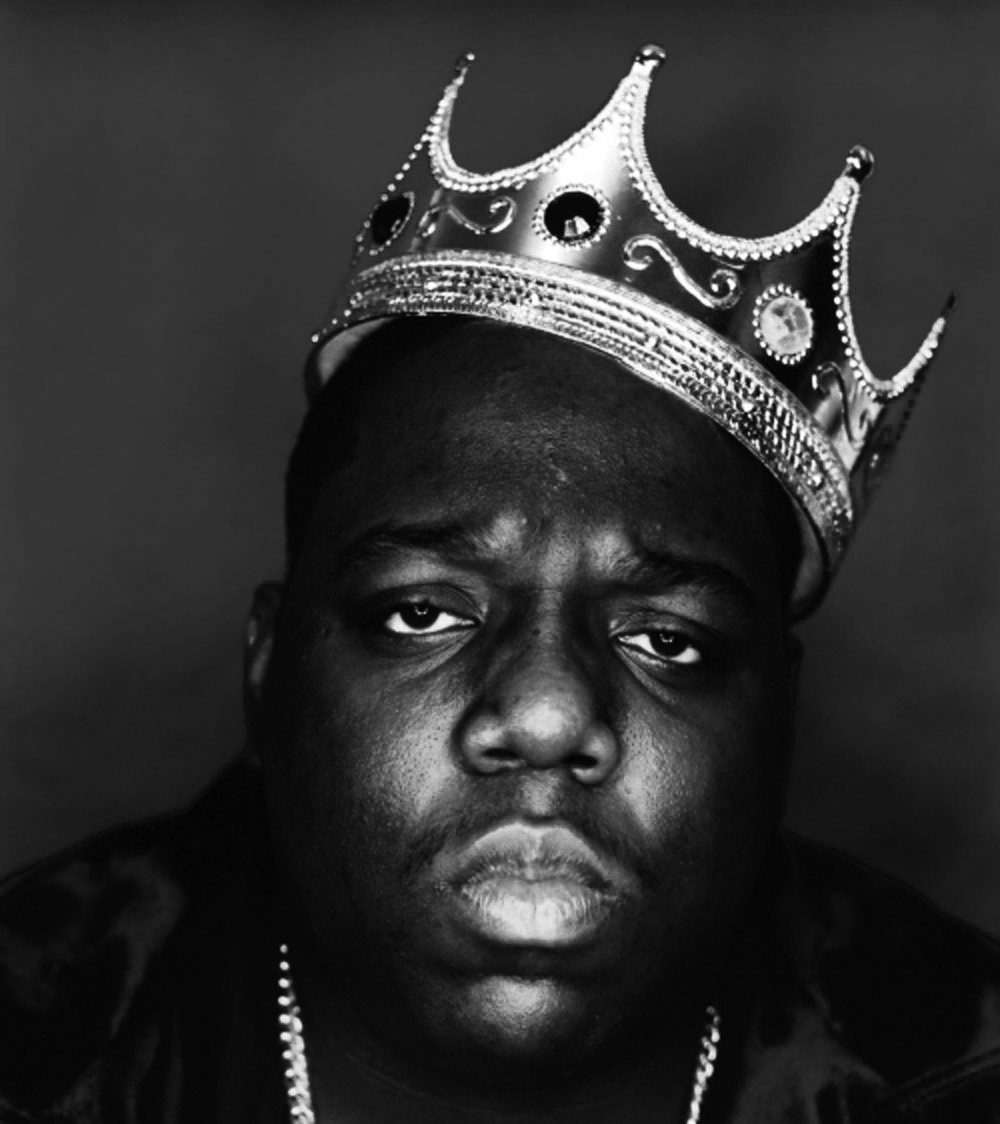 Notorious B.I.G. was leaving a music industry party at the Petersen Automotive Museum, sitting in the front passenger seat of a Chevrolet Suburban, when his killer pulled up alongside in a dark Chevy Impala. As the SUV idled at a stoplight, the gunman opened fire, hitting the 24-year-old rap star, who was also known as Biggie Smalls, four times. He was rushed to Cedars-Sinai Medical Center, where he was pronounced dead shortly after 1 a.m. on March 9, 1997. The fatal round
entered his right hip and ripped through his liver, lung and heart
. Despite numerous investigations by the
Los Angeles Police Department
, lawsuits, books and a plethora of allegations, the 20-year-old slaying of the performer whose real name was Christopher Wallace remains officially unsolved. Wallace's slaying came just six months after rap rival Tupac Shakur was gunned down in Las Vegas. The two killings would become forever intertwined as observers theorized that the violence was fueled by an East Coast-West Coast rivalry. Shakur's death also remains unsolved. This connects to US history today because police are always treating minorities unfairly ,even after 20 years the LAPD still have not solved The Notorious Big's death.
Do you think that the LAPD were even trying to solve his death 20 years ago?
Do you think that if he was a white man that they would have found the killer?
Would you say that the way the police system works today is similar to how it worked back then, by the way they treat different races?