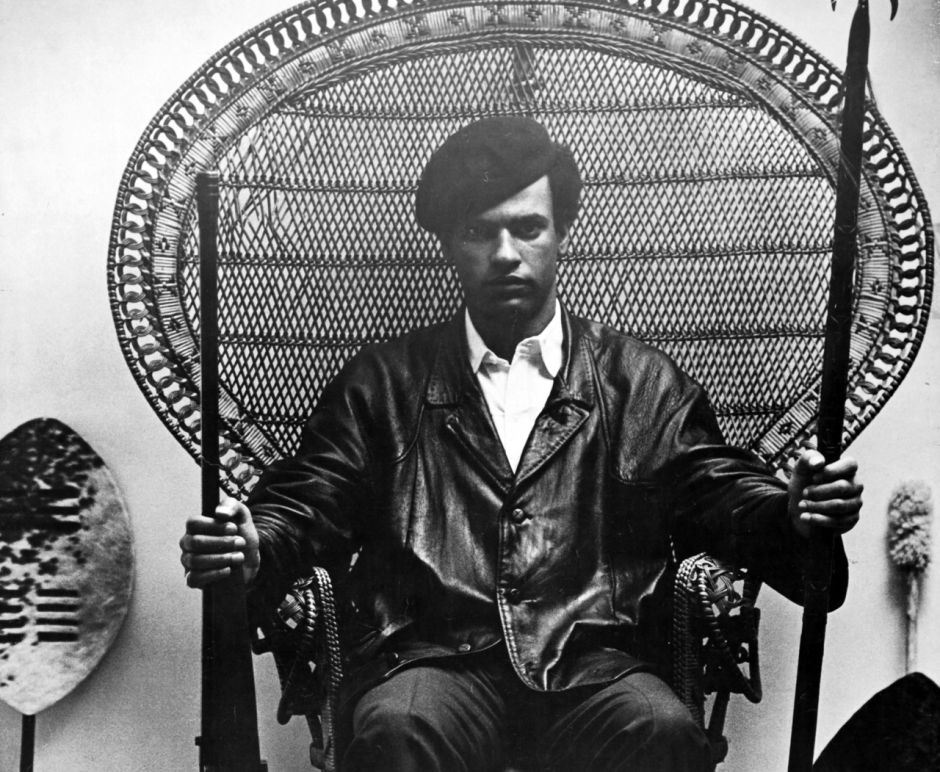 link: http://www.sfgate.com/news/article/Retrace-Black-Panther-history-in-Oakland-using-10917844.php
Summary: There is a new app called Detour that offers a GPS guided tour around cities to the landmarks of the Black Panther Party's beginnings. Its is available in cities like San Francisco and Oakland. The tour in Oakland starts at Santa Fe elementary school and through the North Oakland Santa Fe neighborhood. Where the Black Panther Party started. During the tour you are exposed to Stories and narration of the first hand accounts of members of the Black Panther Party. You visit many of the locations inhabited by the members. There are activities you can do at a number of the stops. For instance you can get a piece of Sweet Potato Pie at the groups headquarters, or pick raspberries or donate books while you walk. Its a brand new way to explore the city and learn about its history at the same time.
Connection: It connects to the Civil rights movement because they were a group who believed on all the power to all the people and reclaiming black cultures and embracing the blackness of their people. They believed in self defense and made programs to help and educate their children. They created programs for senior citizens.
Discussion questions:
If we had the option to do this activity during class would you participate.
Do you think that this app is a good way to connect the past to the present and educate current generations on the Black Panther Party.
Do you think it was a good idea to release this app during Black History Month.