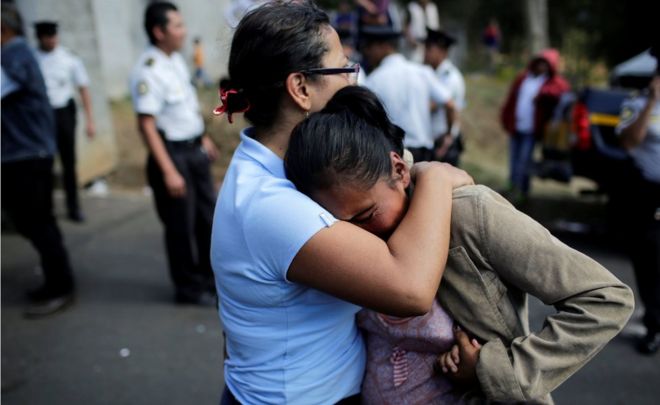 Summery:
Someone set fire in a children's care home

,

and 31 teenage girls were killed in there. Nineteen girls at the age of 14 to 17 were killed on the scene and the others were killed in the hospital from the burns. The burns was so bad that they couldn't identify the body with their own eyes; the doctors had to run DNA test. It was a home capacity of 400.
This relates to the Triangle Shirtwaist Fire because a fire started in a factory and people were trap inside the building. People had to jump of the building for them not to die slowly.
Questions:
1) What would you do if a fire started inside a home? Explain
2) What can you do in order to prevent it?